Custom orders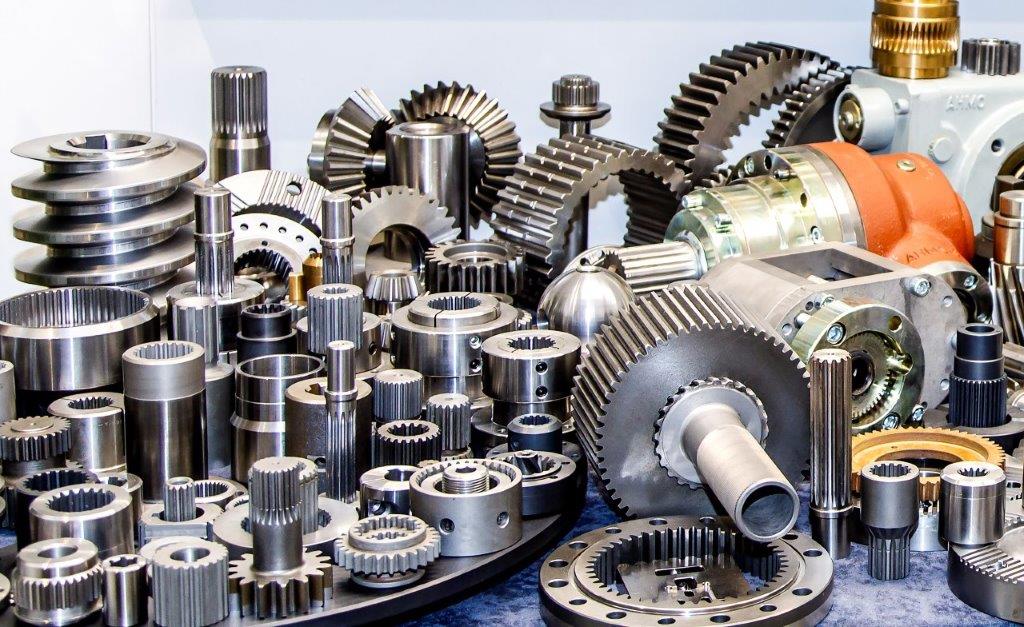 We offer and execute custom-made work in accordance with the customer's drawings or samples.
either as a single piece or as a production parts.
These can be
gear grinding
milled gears and racks
grooves, universal joints
splined shafts
internal gears
worm wheels and screws
flanges and shafts
other machine parts
varied transmission configurations
different kind of service spare parts
Based on our long-term experience and extensive supplier network, we can also provide consulting assistance in manufacturing technology or design issues.